Our extensive treatment menu offers IV Vitamin Infusions, Intramuscular Injections, and a specialized IV called NAD+.
Come visit us at one of 5 locations now in Santa Monica, San Clemente, Oceanside, Ladera Ranch & Rancho Bernardo.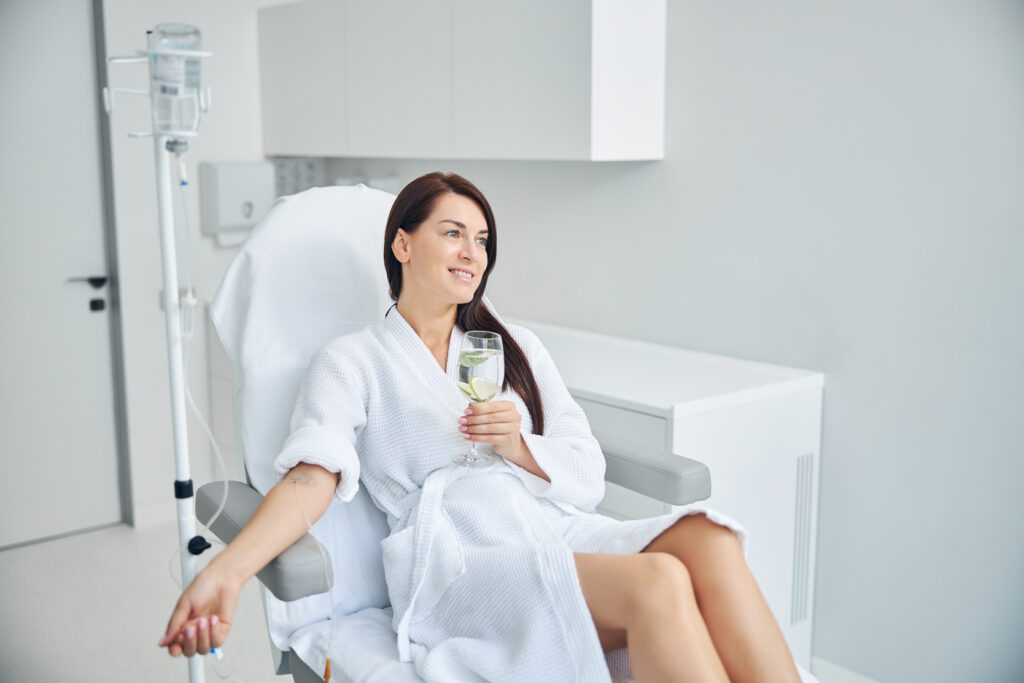 With our vitamin infusions hydrate, combat fatigue, restore your skin glow, overcome jet lag, reduce brain fog, supercharge your immune system & more.
Increase energy levels, boost your mood, ease muscle soreness, stimulate your immune system, reduce stress & more.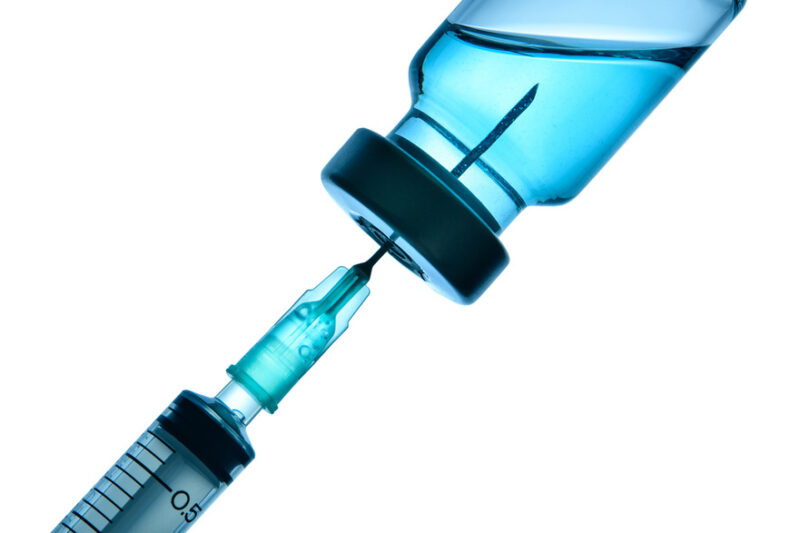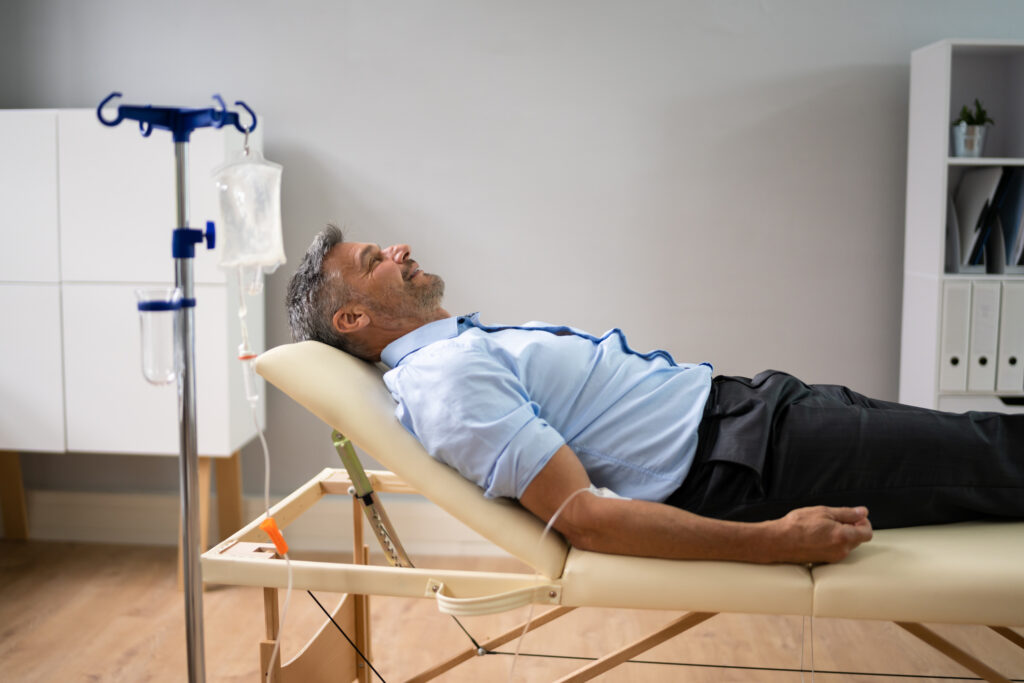 With NAD+ increase cognitive health, mood, and energy levels through the anti-aging effects of DNA + mitochondrial repair.
Get healthy and boost your energy and vitality with our Vitamin Infusions and NAD+.
As easy as following these 4 steps:

Choose from any of our vitamin Infusions, NAD+ or IM (inter-muscular) injections that best fits your needs.

Call, e-mail or go to our website to schedule an appointment. We are open 7 days a week.

Our registered nurses will help you decide and agree on an appropriate treatment.

Experience a vitamin or NAD+  infusion in our relaxing lounge or receive an IM injection in one of our private rooms.
Let us help you be the best you that you can be with Vitamin injections, Vitamin Infusions and NAD+!