Start feeling better from the inside out
Be your best everyday with our IV & Injection Therapy now in Santa Monica, San Clemente, Oceanside, Ladera Ranch & Rancho Bernardo.
IV Therapy and Injection Therapy
(Inside of Inspire
Chiropractic & Wellness)
(Inside of Inspire
Chiropractic & Wellness)
Book a Session now at one of our locations!
How Fusion Hydration Works?
Our IV & Injection Therapy can help you feel better in as little as 30 minutes! Fluids administrated intravenously allow micro nutrients to be infused directly into the body's circulatory system which enables up to 100% absorption and produces superior results.
Getting healthy with IV & Injection Therapy is as easy as following these 4 steps:

Choose from any of our IV infusions or IM (inter-muscular) injections that best fits your needs.

Call, e-mail or go to our website to schedule an appointment. We are open 7 days a week.

Our registered nurses will help you decide and agree on an appropriate treatment.

Experience IV infusion in our relaxing lounge or receive an IM injection in one of our private rooms.
At Fusion Hydration we promote wellness as a proactive way to empower and protect your overall health. By providing your body with essential nutrients, we use IV and Injection Therapy to treat a wide range of conditions, choose treatments to combat aging, relieve hangovers, reduce stress, boost immunity, hydrate the body, and improve mental clarity. Promote your wellness from the inside out.
We thrive on catering to the unique needs of our patients by helping them sustain and elevate the lives they live. Try our specialized treatments designed to decrease pain, nausea, inflammation and boost energy, immune function, memory, focus, & more.
For our vitamin IV and injection therapy we source our vitamins from the highest quality compounding pharmacies that follow strict state guidelines so, we can help you be the best you can be.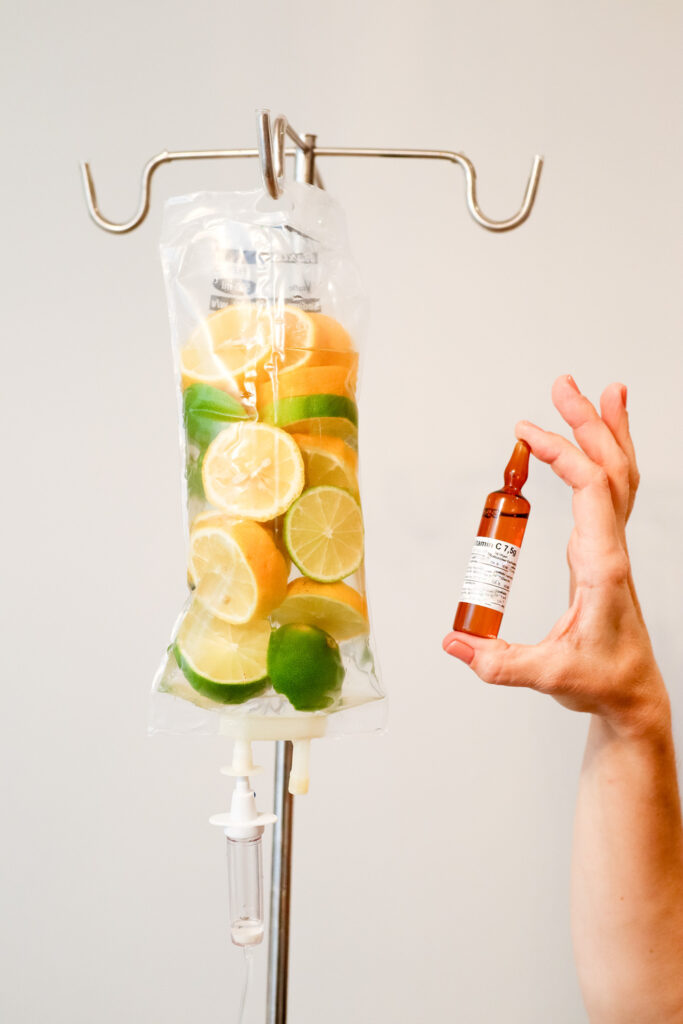 The Fusion Hydration Experience
We have five locations to choose from: Santa Monica, San Clemente, Oceanside, Ladera Ranch & Rancho Bernardo.  At Fusion Hydration you will enjoy a personalized and memorable experience that will give you the boost of hydration you need to keep up with your daily routine and thrive while doing so. Whether you need more energy, more brain bandwidth, improvement of your immune system or mood, or simply want to feel and look better, our specialized treatments are uniquely designed to help you. We're sure you'll love our IV Therapy & Injection Therapy.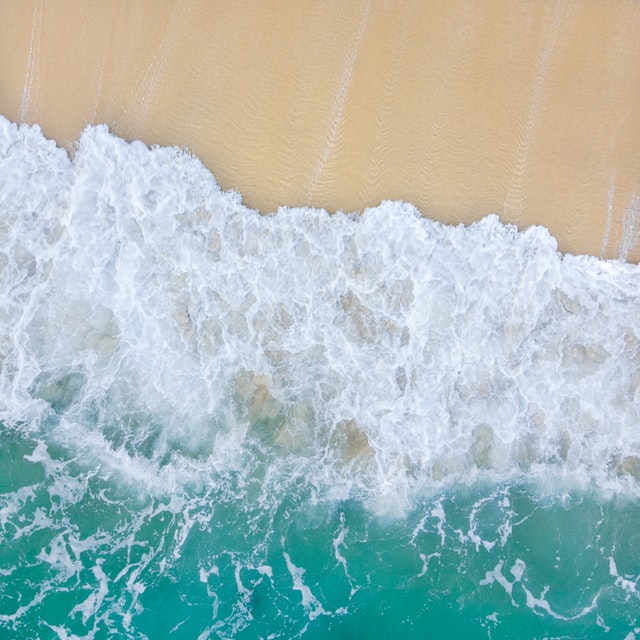 Hydrate, combat fatigue, restore your skin glow, overcome jet lag, reduce brain fog, supercharge your immune system & more.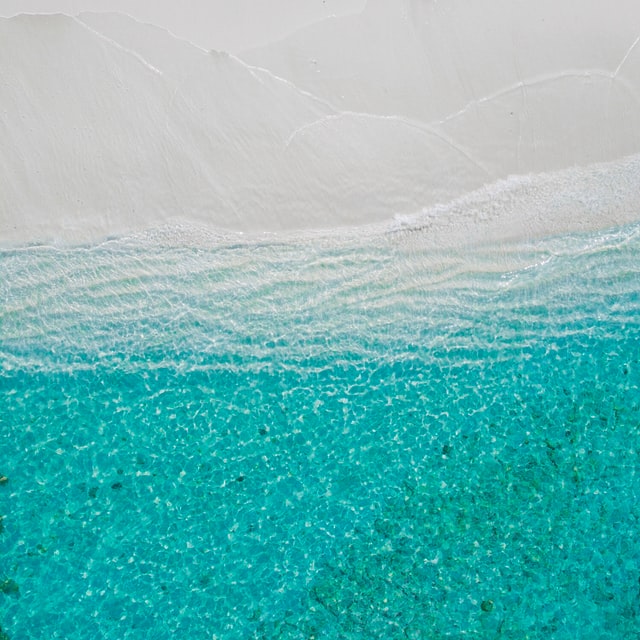 Increase energy levels, boost your mood, ease muscle soreness, stimulate your immune system, reduce stress & more.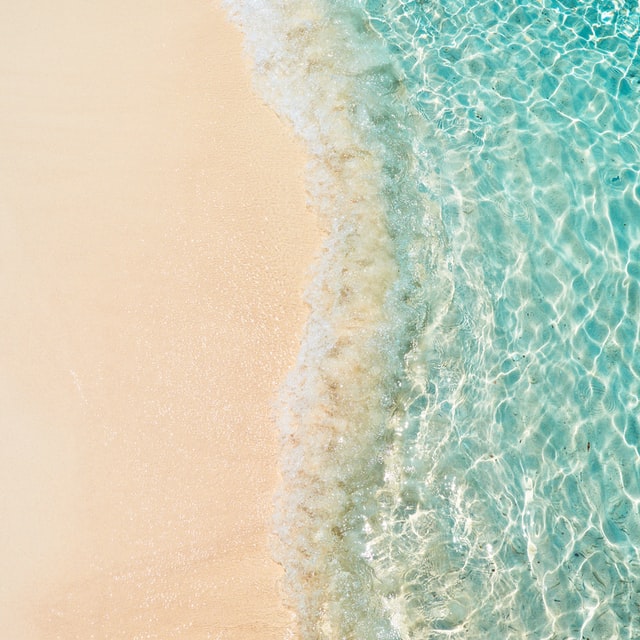 Increase cognitive health, mood, and energy levels through the anti-aging effects of DNA + mitochondrial repair.
Benefits of our IV Therapy
Anti-Inflammatory Shot

$65

Add-On Essentials

$20-$65

Mood Booster $20 / Extra Energy $20 / Anti-Nausea $20 / Pepcid $20 / Vitamin D3 $20 / NAC $20 / Tri-Amino Blend $25 / Pain Relief $25 / Glutathione $25 / Calm-Anti Stress $30 / Extra Hydration $40 / Vitamin C $25-$45 / Ofirmev (1g Tylenol) $65
Ready to get healthy and boost your energy and vitality?
Choose the best IV Therapy & Injection Therapy treatment for you. We are here to guide you to the best options for your unique situation.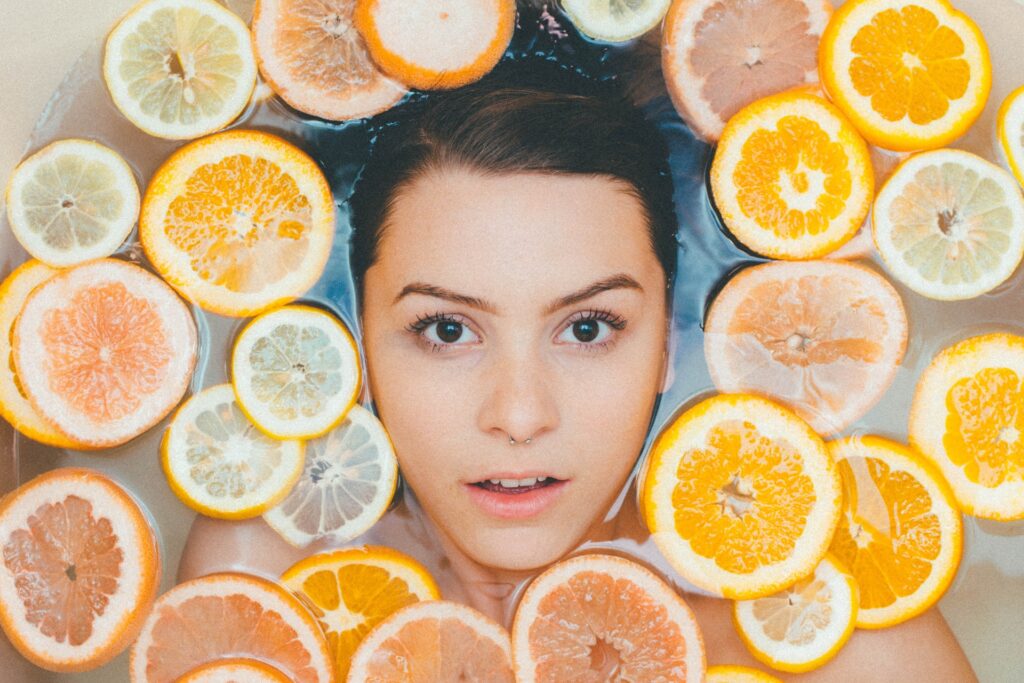 Focus on the bigger picture of wellness.
Let us help you optimize & elevate your life so you can continue giving your 100% every day.
Get Our
Special Offers


Directly to Your Email